ZIDOO V10 mini
Regular price

Sale price

$28.00

Unit price

per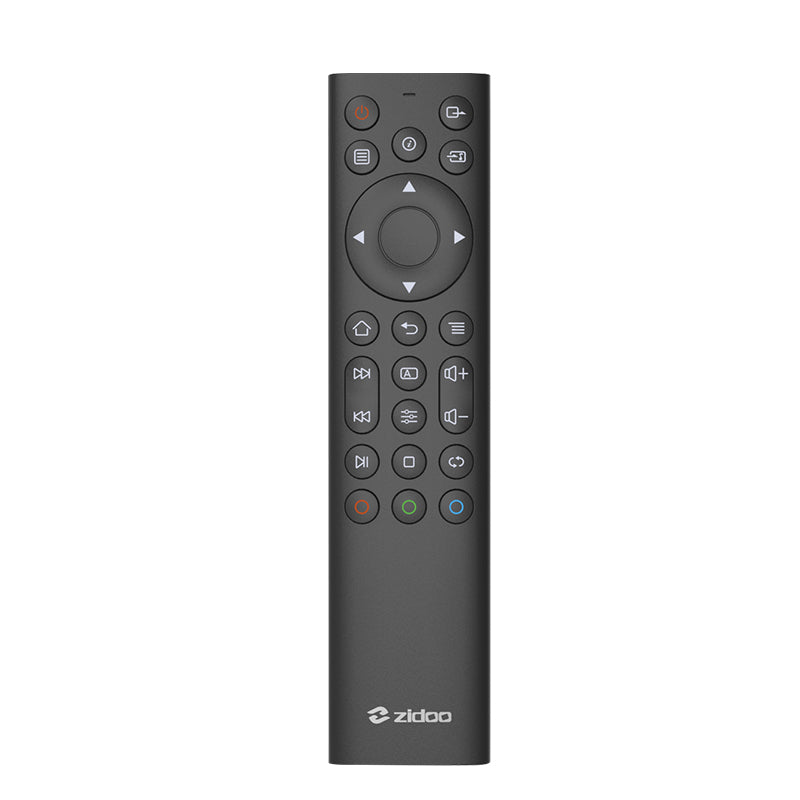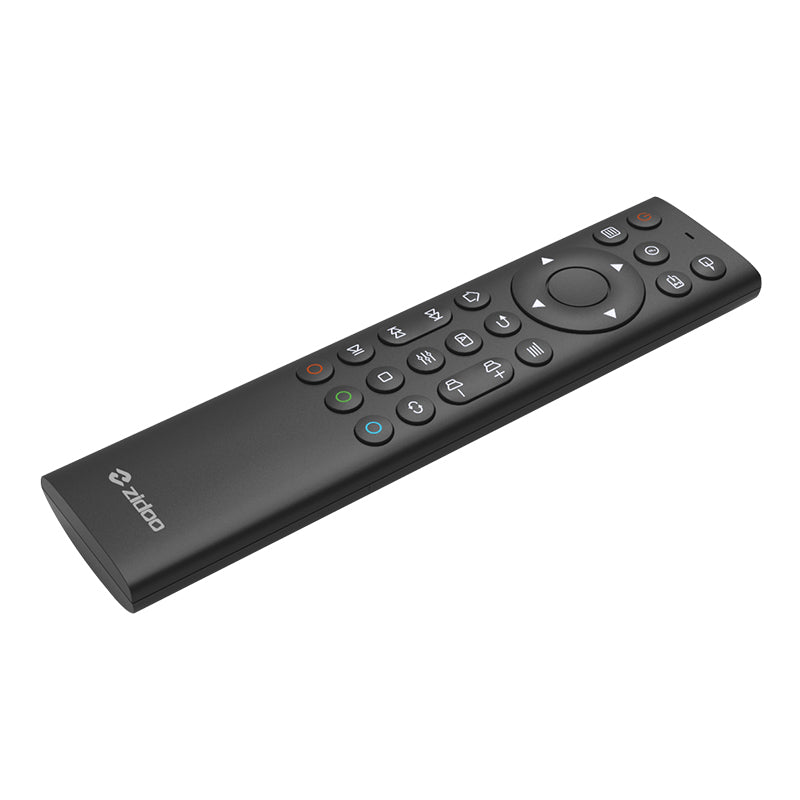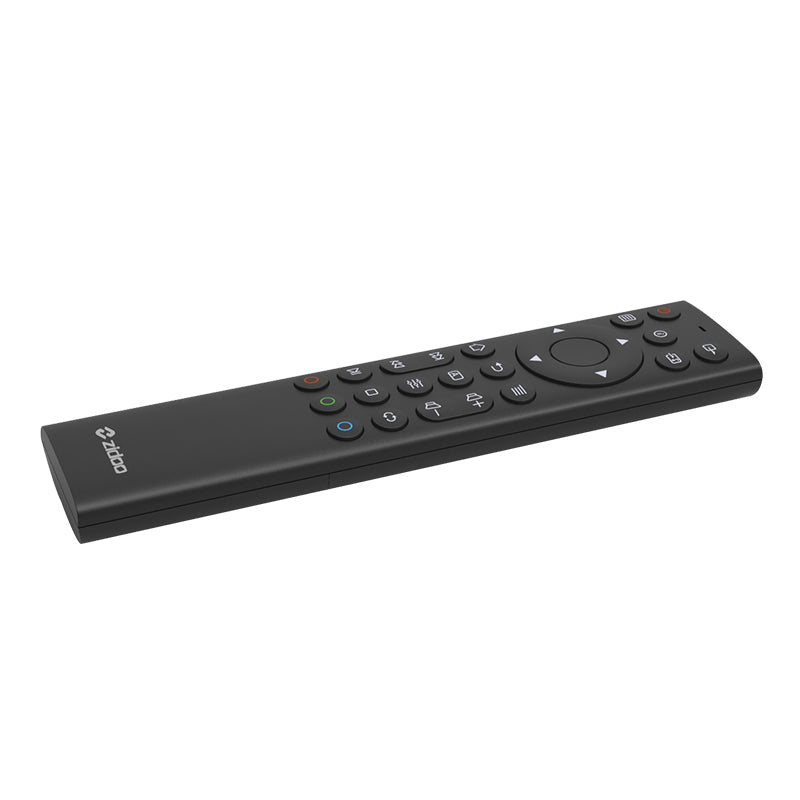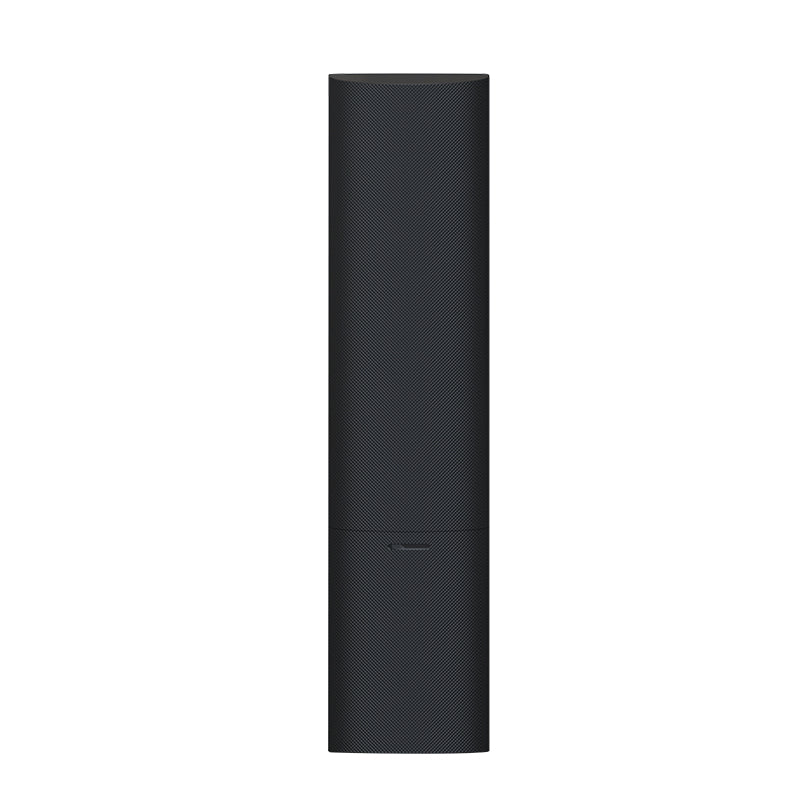 Received the wrong product
The product I received was the Eversold BTR-12 in stead of the Zidoo V10 mini. Wich in my opinion does not happen accidentally. Luckily I used PayPal so I got my money back. It's not recommended ordering anything here!
Blows away the IR remote.
Just do it.
No comparison.
upgraded zidoo remote
Remote works as advertised, buttons are a little flimsy. Would have liked to have a owners manual to describe all buttons and functions
Much better then the original UHT3000 remote
But still has room for improvement. The original is super bright and in HT makes me blind. It also has too many buttons where half of them aren't being used. The click sound is loud and different on every button…
The V10 Mini has less buttons and most of them are used.
Few suggestions - make it touch sensitive so when you move it, it lights up, like with the nVidia Shield TV Pro remote, circa 2019. I have to press one of the unused buttons to light it up, hoping I'm clicking the right one and not stopping the movie. Then, please make the volume buttons learnable so I can actually control the volume of my AVR (again just like with the Shield remote). Lastly, how do you ship the remote without any box? The unpacking experience is concerning. Also why do you slap a big label with bad grammar on the face of the remote?
Zidoo, get a brand design advisor that will make you proud of your products. You're saving pennies on silly things that ruin users experience.