ZIDOO Z1000PRO- RTD1619DR Chipset Android 9.0 Dolby Vision VS10 Hidden HDD Bay and Antennas WOL, Roon Ready,Spotify【2G+32G】
Regular price

$469.00

Sale price

$449.00

Unit price

per
Tips for Zidoo Fans:
1. Standard Shipping Method is about 9 - 15 days, tracking number will send to you when shipping out. If any questions about device contact email shop@zidoo.tv

2. After July 1, 2021 EU countries impose a VAT on imported goods starting at 0 euros.
For countries out of the European Union, the price of goods includes tax.
Functional overview
*New chipset RTD1619DR hexa-core 64bit high-performance processor.
*Built-in VS10 engine could process Dolby Vision very well. All files could be mapped to similar color of Dolby Vision, image quality improves a lot.
*2GB DDR4 Large memory and 32GB eMMC internal storage supports smooth running and masses of apps installation.
*Android 9.0 OS has improved the system performance and stability greatly.
*Large front LED display panel, high-quality switching mode power supply and hidden large-capacity NSS patent HDD bay and antennas.
*HDMI 2.0 supports 4k 60Hz point-to-point output,HDR(HDR10/HLG/HDR10+/Dolby Vision), 12Bit, BT2020 wide color range, YCbCr 4:4:4 color space. Supporting audio passthrough.
*More accurate HDR10 static metadata (MaxFall,MaxCll) processing, highlights and shadows display with stark contrast.
*Support HDR10+ dynamic metadata processing, images colors and brightness levels could be obtained accurately frame by frame and scene by scene.
*Advanced Dolby Vision technology, support high-quality Dolby Vision low latency(LLDV)output, the most suitable brightness could be output for images and scenes of each frame. Highlights are brighter while shadows are darker, displaying the best visual effect.
*Support automatic frame rate and resolution switching to ensure smooth video playback.
*Support SATA/USB(3.5/2.5) connection (hard drives up to 14TB) and external unencrypted BD / DVD/CD discs.
*Support BD/BD3D/UHD full Blu-ray navigation and complex MPLS structure Blu-ray seamless branching playback.
*Almost all 3D video formats are supported, including MVC 3D (Blu-ray\MKV).
*Support lossless playback including SACD ISO (stereo),DSF,DFF .
*Support special effect subtitles, download subtitles online and exclusively support Blu-ray and MKV forced subtitles.
*Support Roon Ready, Spotify music streaming and DRM Widevine L1 to enjoy high-quality online video playback.
*HomeTheater3.0 with brand-new UI supports automatic posters scanning, custom classifications and movie trailers.
*Newly upgraded Music Player supports lossless playback and decoding, personalized setting and associated songs data matching.
*Support standard WOL, users could choose Power On mode or Standby mode after switching on.
*Pass through Control 4 smart control certification, connecting to smart home conveniently (power on/off could be controlled).
*IOS and Android ZIDOO Controller APP could control media players easily in same LAN (power on/off could be controlled).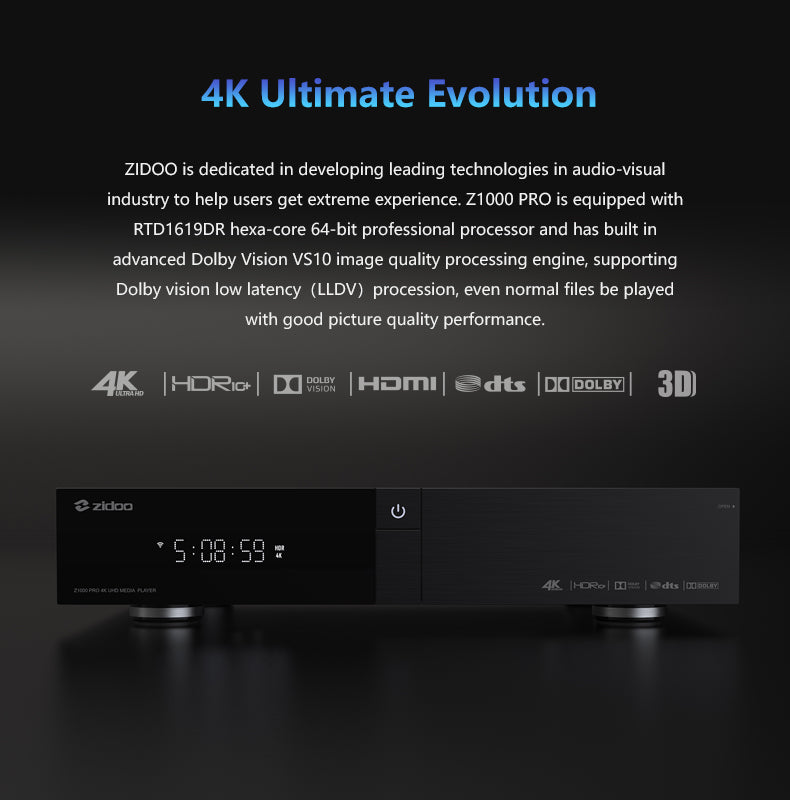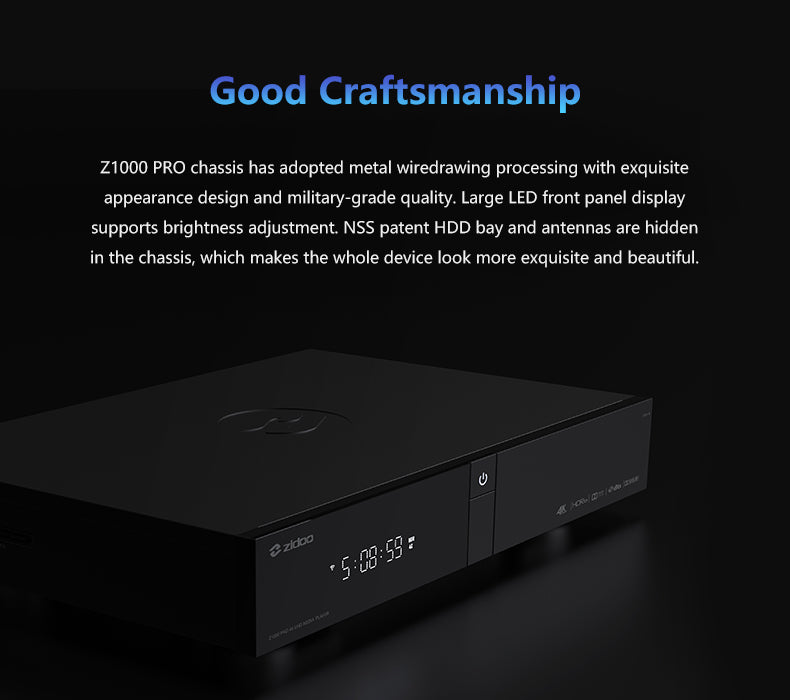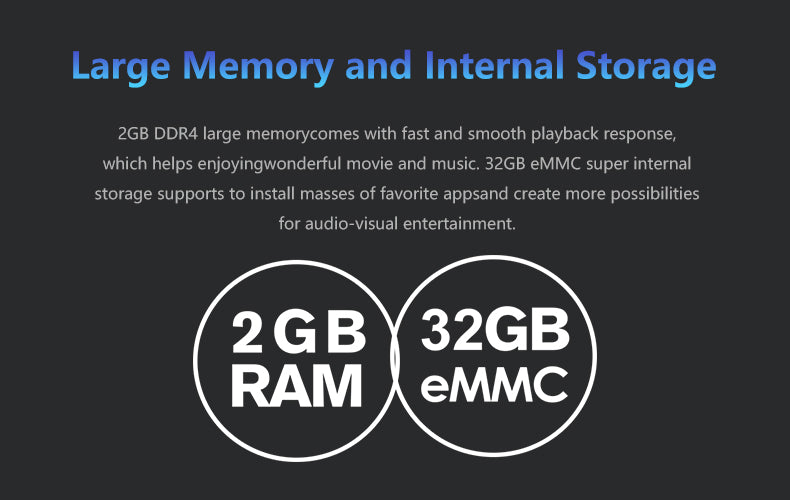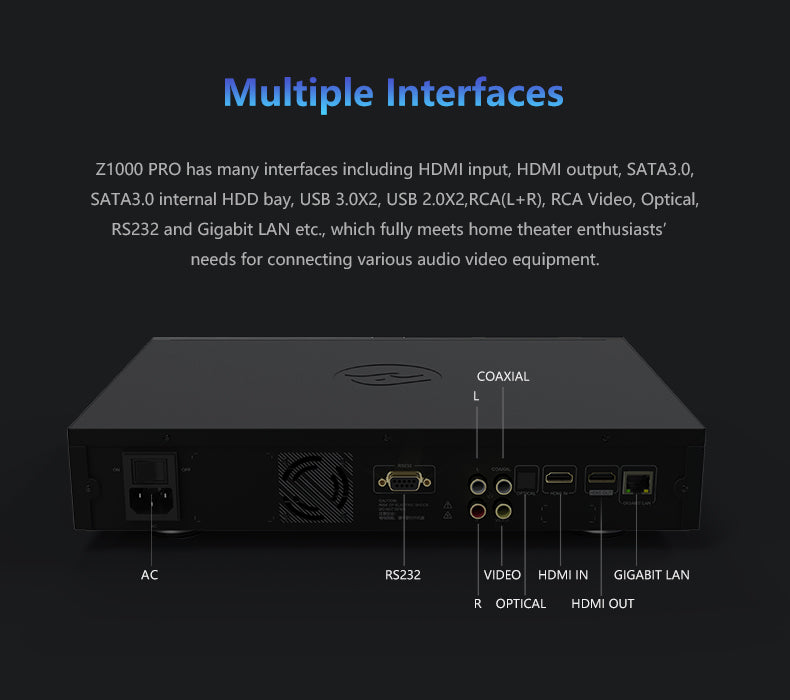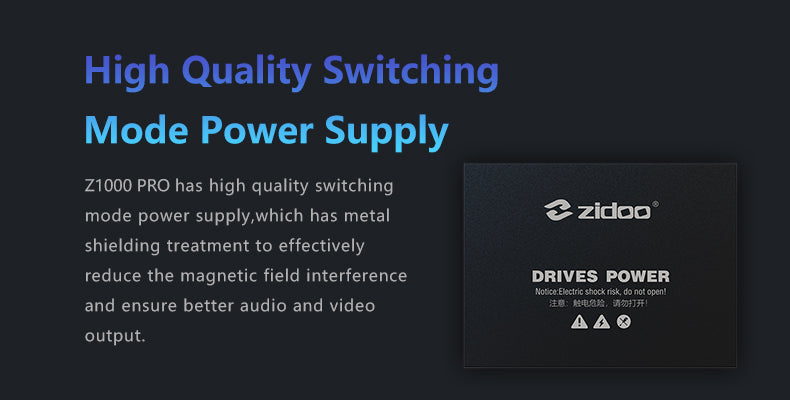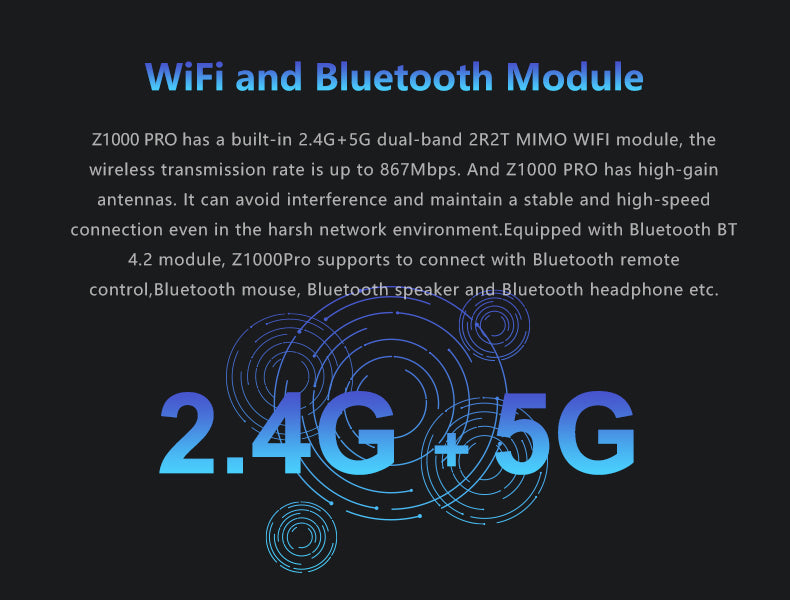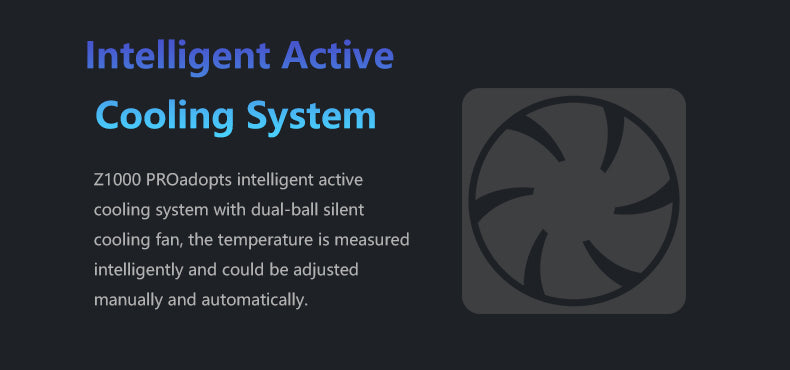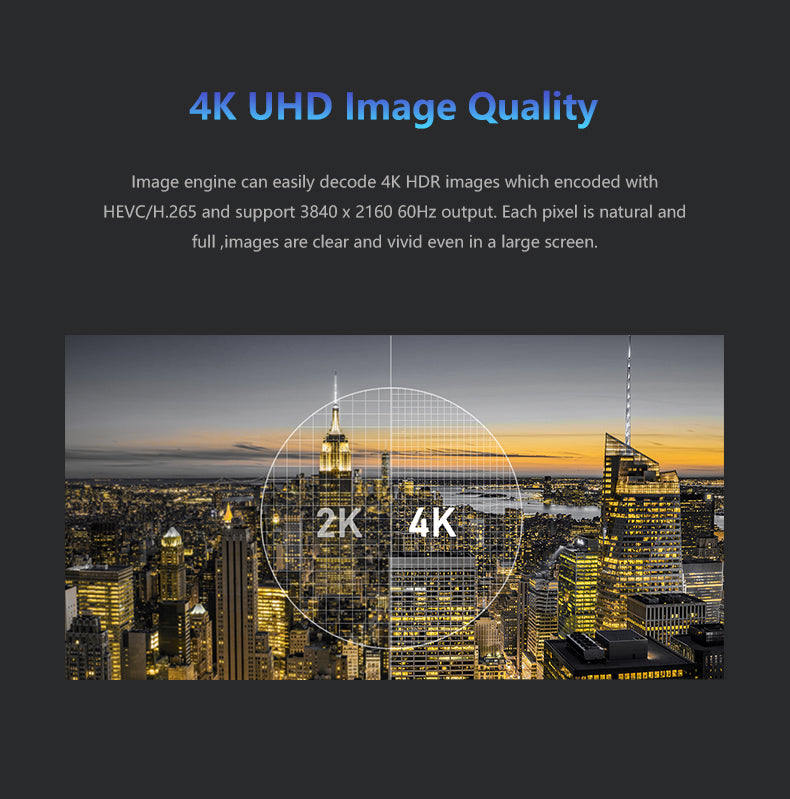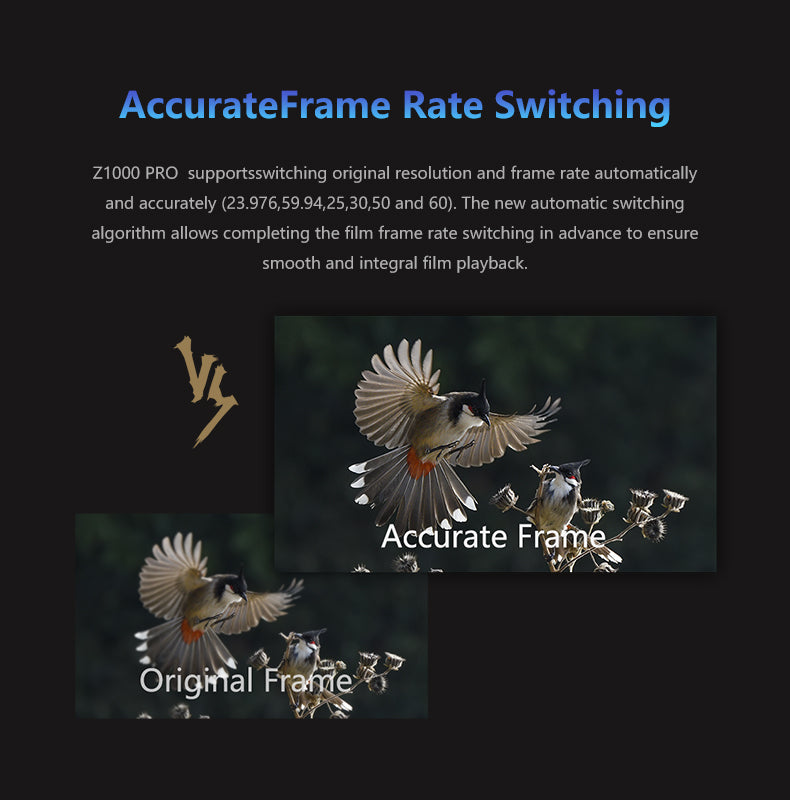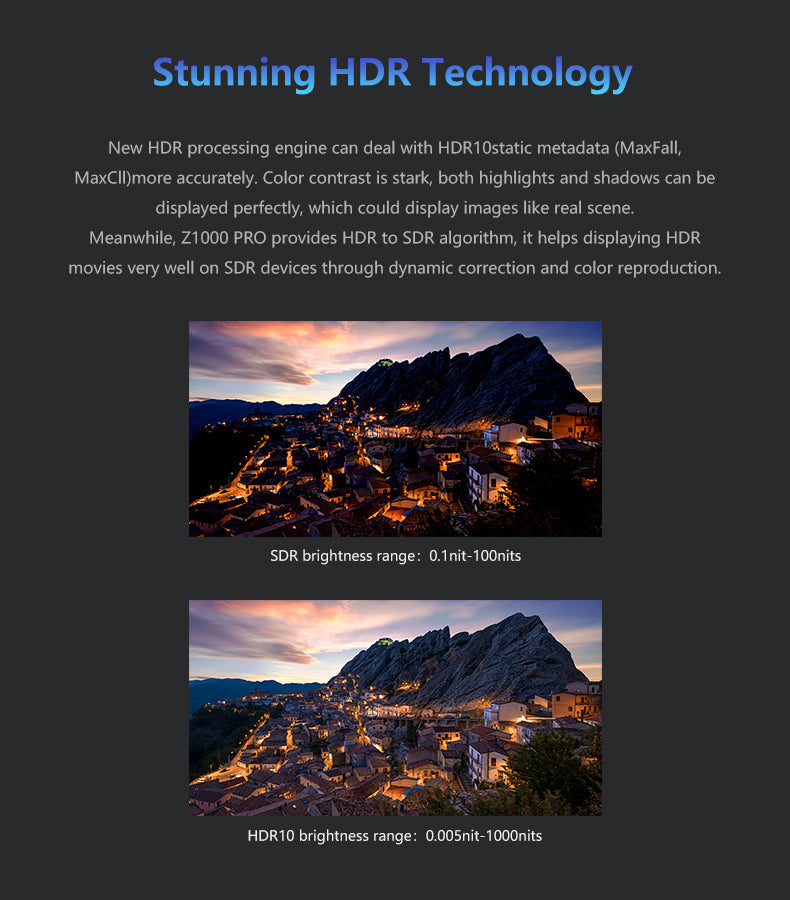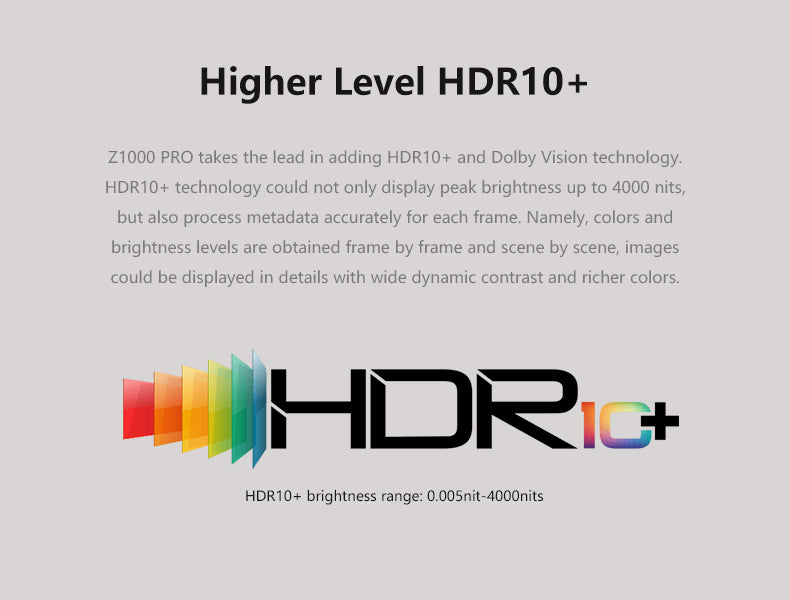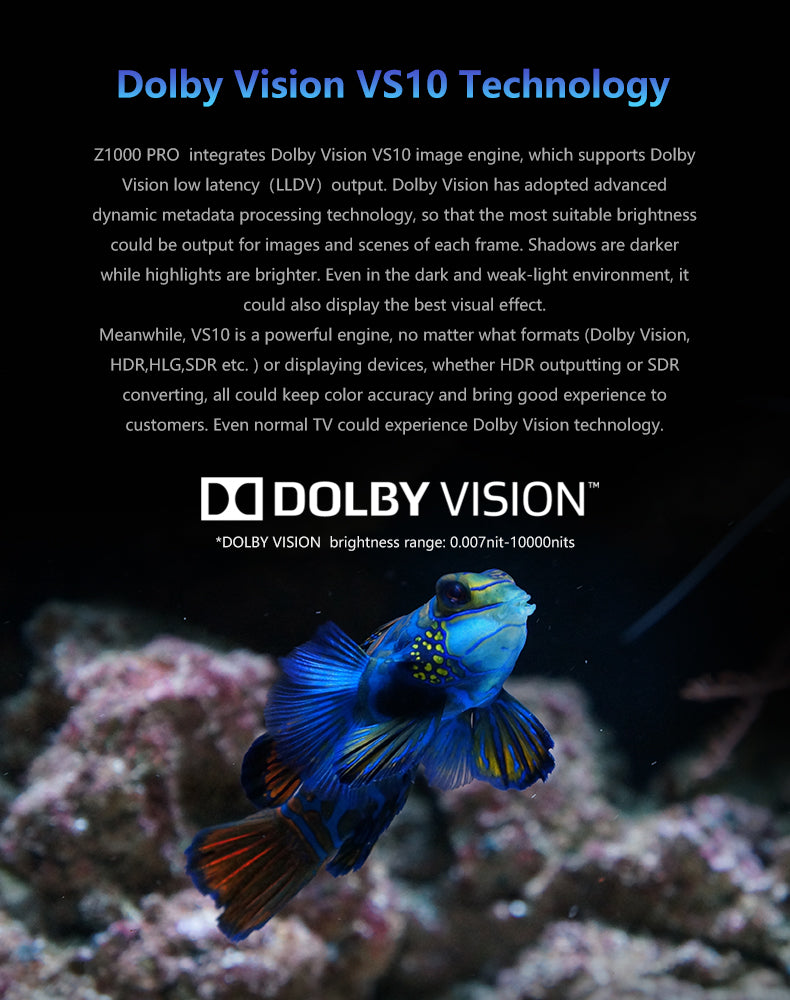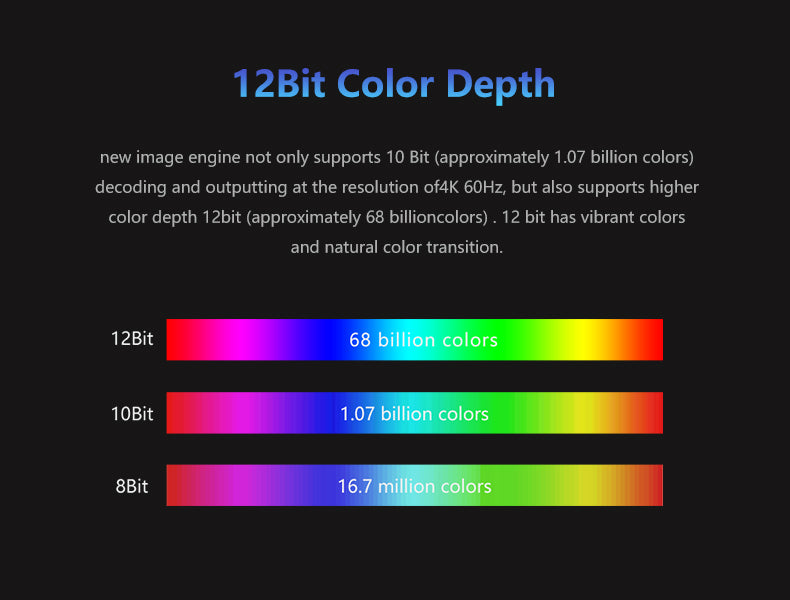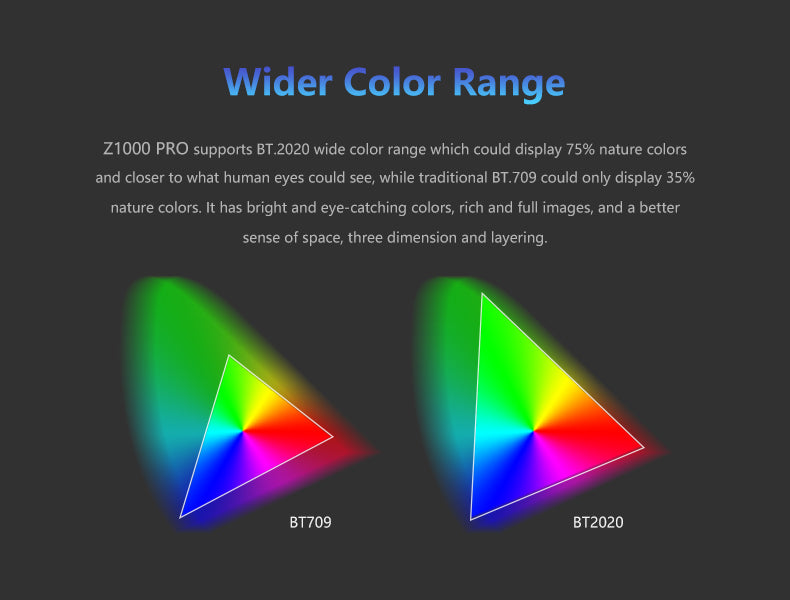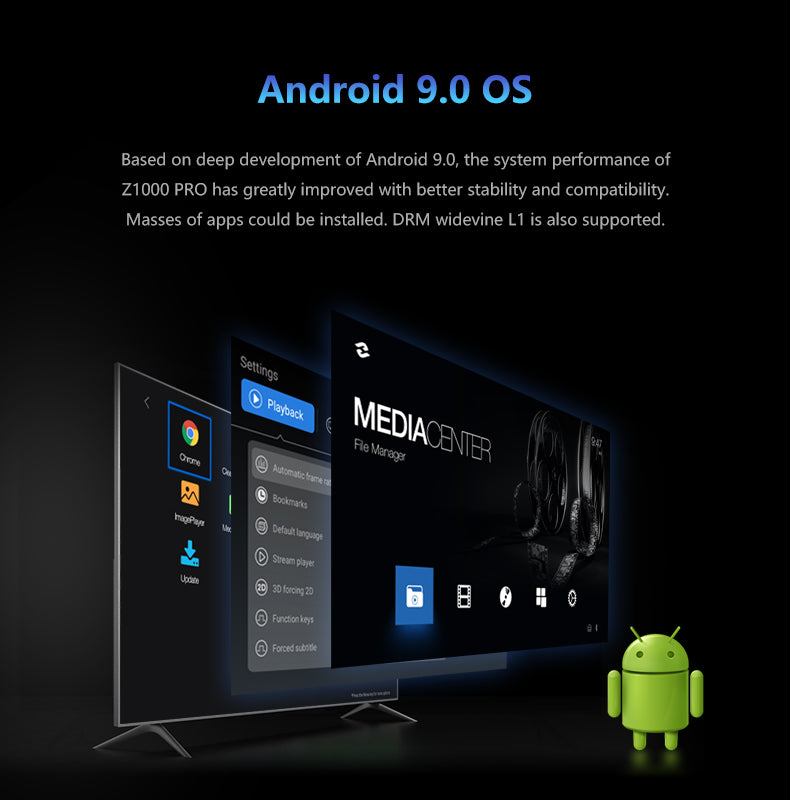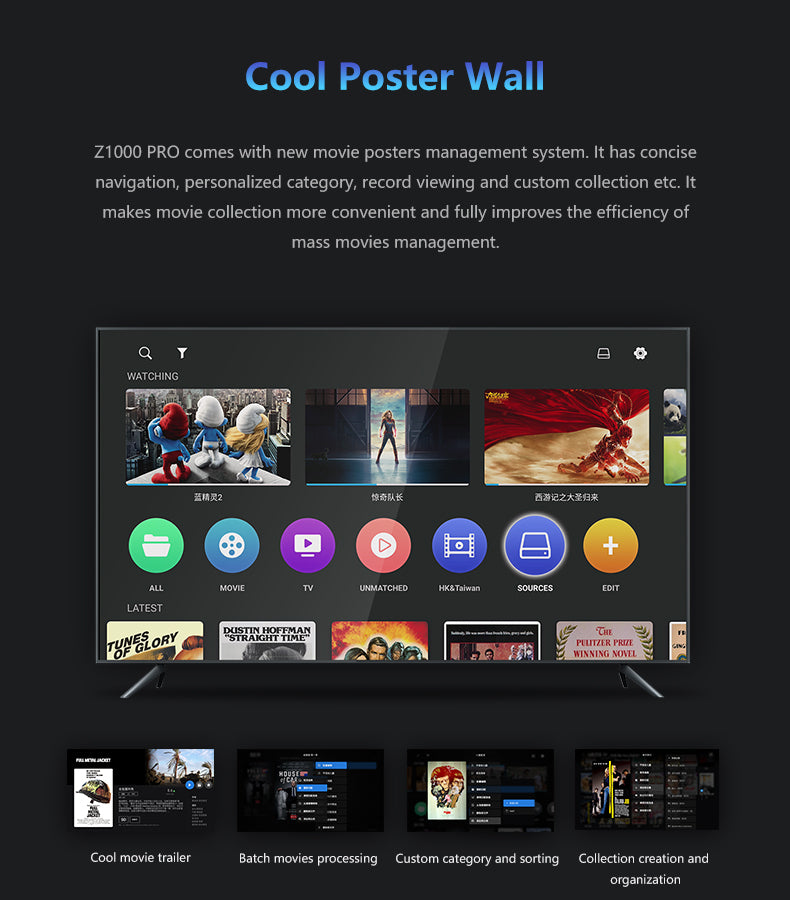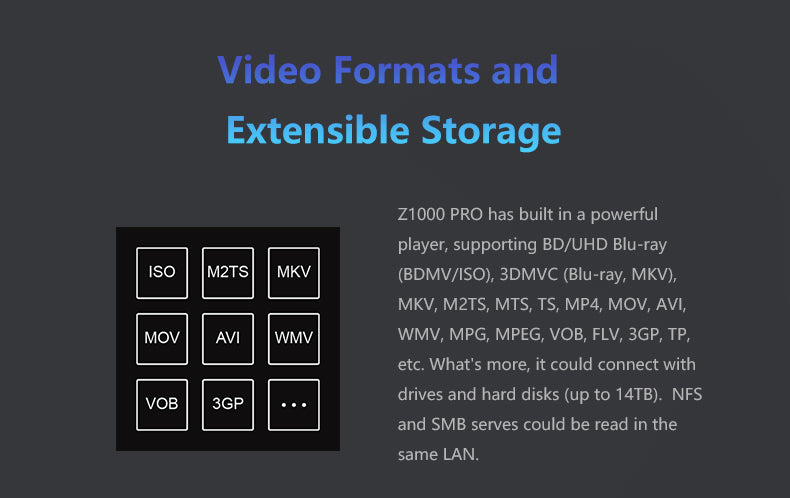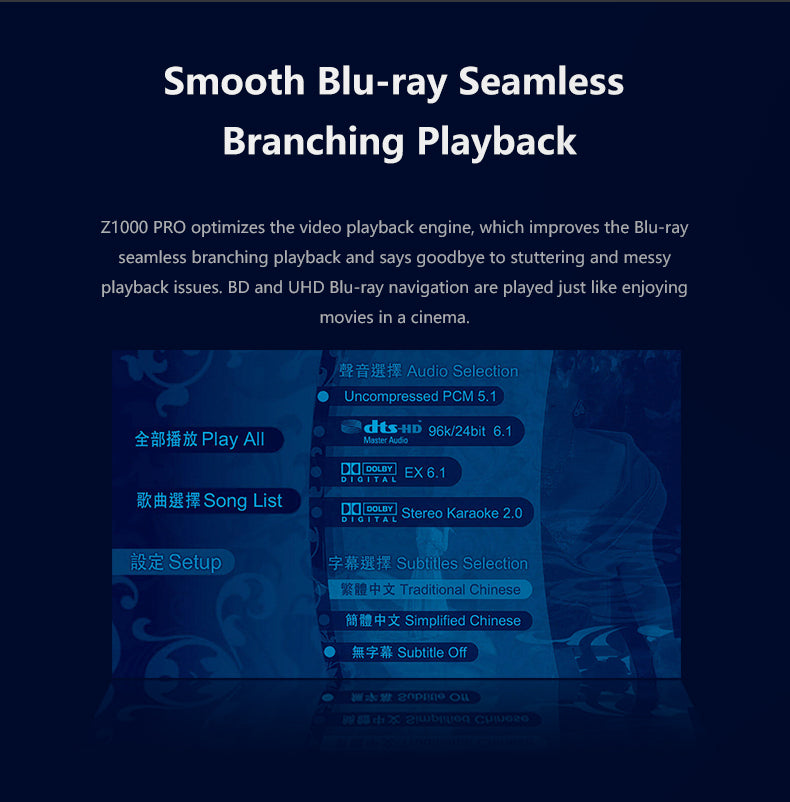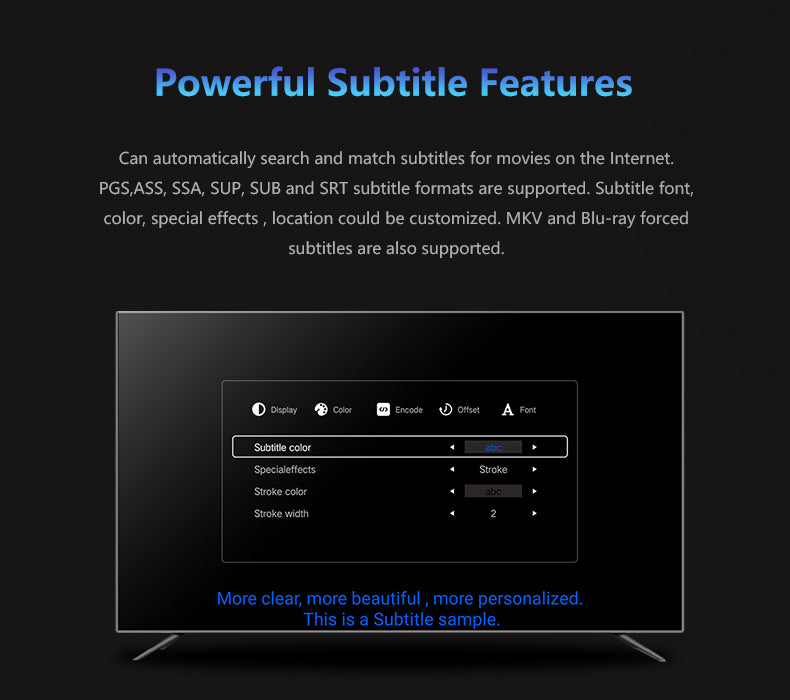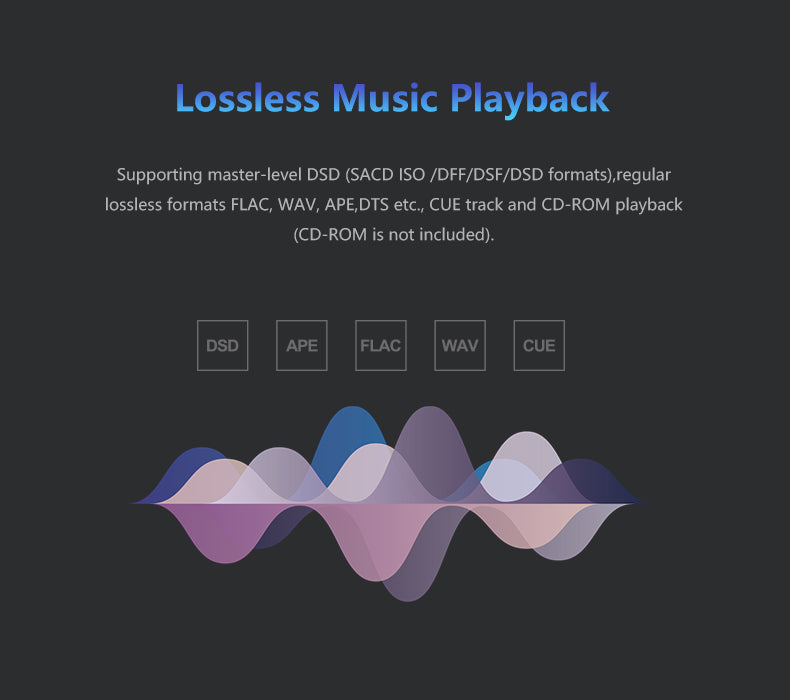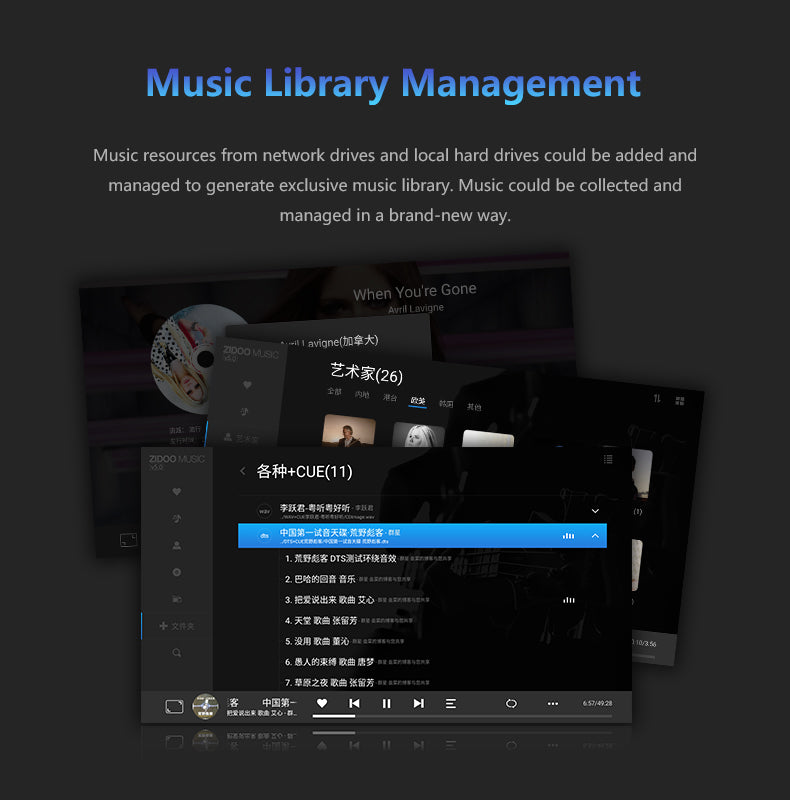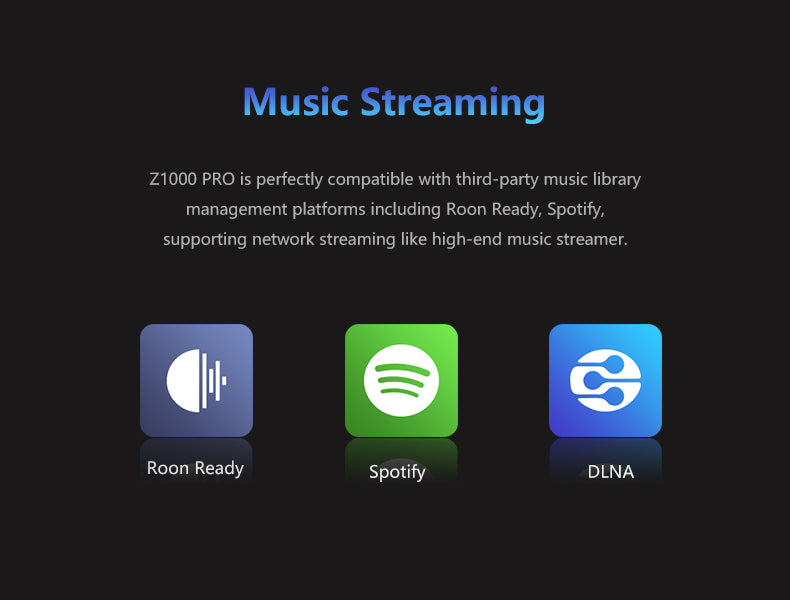 \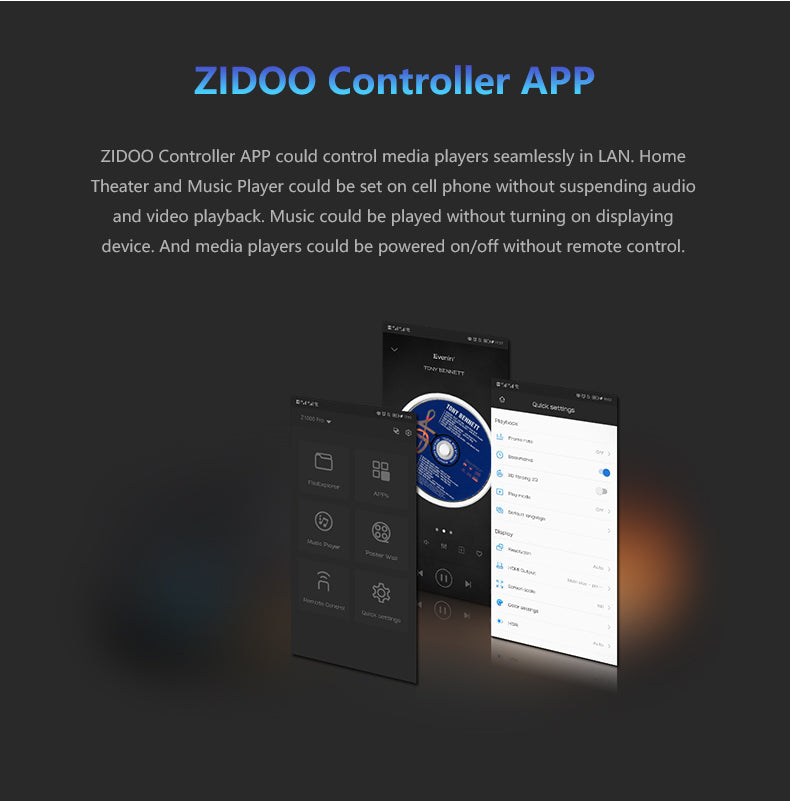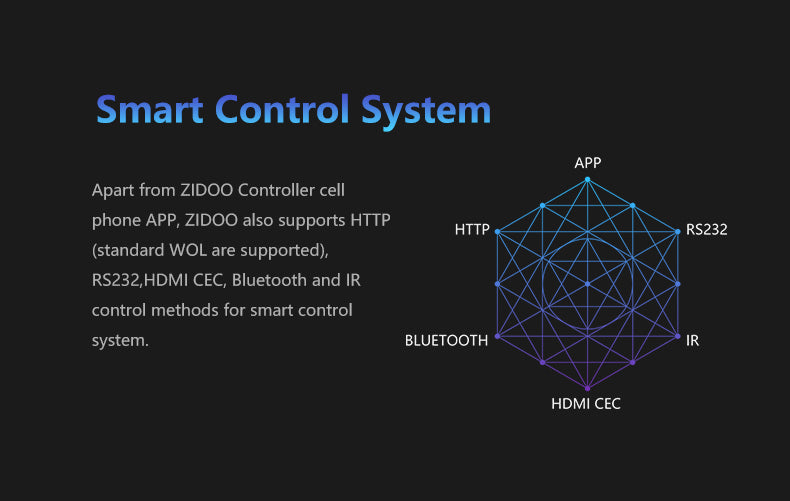 Zidoo z1000 pro
Been using the device for 2 days now and very impressed by the smooth gui and features of the device which btw looks good and top quality.
Had no trouble with any media files I threw at
it, no freezes or issues whatsoever even seeking in 2 hour long videos which was almost instant.
ZIDOO Z1000PRO- RTD1619DR Chipset Android 9.0 Dolby Vision VS10 Hidden HDD Bay and Antennas WOL, Roon Ready,Spotify【2G+32G】
Horrendous Quality Control
Received the item with a Remote Control w/ Chinese Characters. Emailed their Support and Sales department and have not received any response to my inquiries. How am I supposed to use the unit if I can't even use the remote?