Good news for you, everyone!  After Create an Account and sign in, every coins you pay in this order will increase disounts for your next order. 
For example, you spended $369 to purchase one Z10pro now, you will have 3690 Force, every 100 Force can be redeem as $1. You have 3690 Force now, redeem them as one discount voucher of $36 or redeem as two discount vouchers of $18, that up to you.
But discount code form only filled one code at one time, Redeeming higher denominations of discount vouchers will be better.
1. Press the button "

Rewards

", Create an Account and sign in.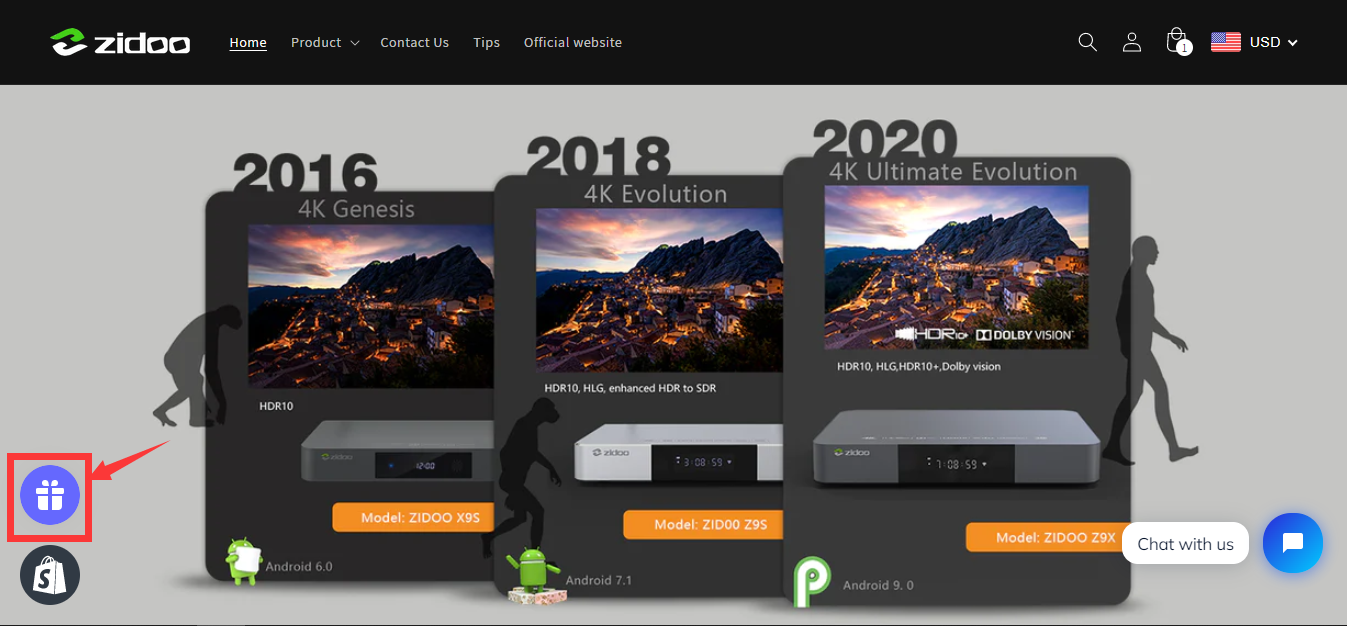 1.1 How many Force you have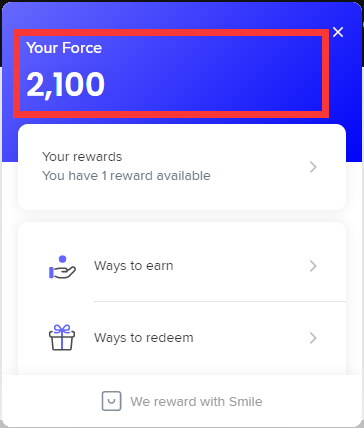 1.2 How to redeem discount vouchers.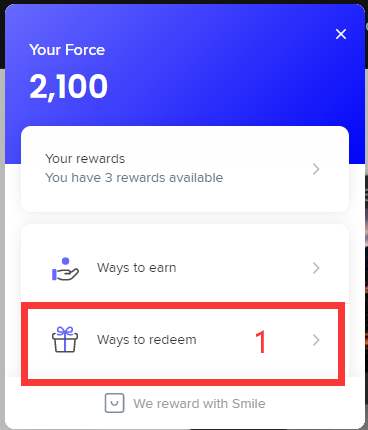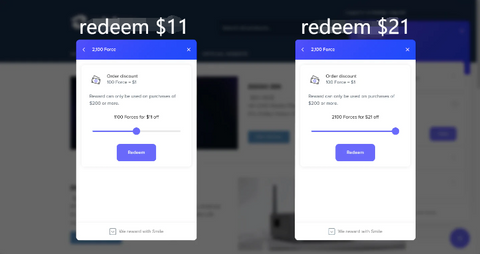 The discount form only filled one discount code one time, redeem as much as you can will be better
1.3 Where is your discount vouchers.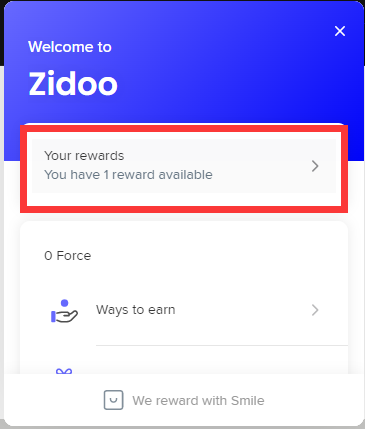 2. How to use discount code
2.1 Copy discount code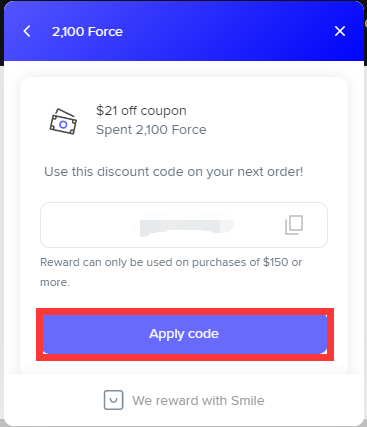 2.2 Add the items you need to your shopping cart and click check out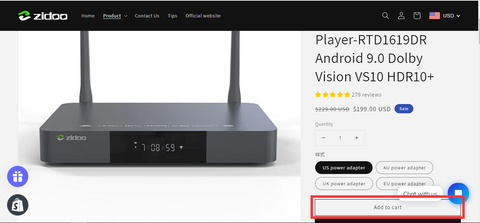 2.3 Paste or enter your discount code into discount form, and then click the " Apply "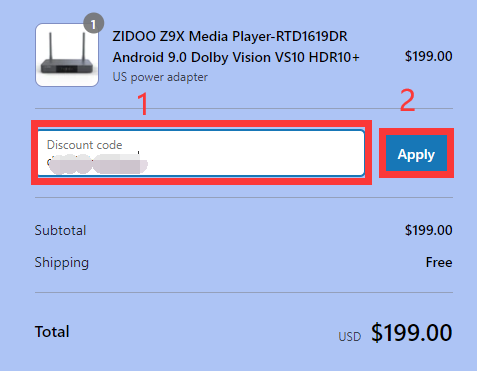 2.4 You have the discount now.